#stayBESTtogether is a post - November 9th (2016) initiative where members of the BEST Collective and friends are donating their time, talent and resources pro-bono to at-risk organizations. We offer design, marketing, photography and copywriting to protect their freedom, rights, and unify all of us as a community based in love.
If you or someone you know would like assistance, please contact us here.
In leu of a client gift, BEST donated a chunk of change to the Wild Salmon Center in honor of all the fantastic people we got to work with in 2017. Salmon strongholds are currently threatened by the administration's stealing of land out West. Regardless of their very admirable resilience and general muse-worthy outlook on life, the salmon need as much help as they can get. These postcards were made and mailed to spread that inspiration as we started a new year.
Otto's Market of Germantown, New York has a special place in our hearts. For their featured holiday gift this year, they sold the chicest compost bins this side of the Hudson. With our gal Claire Courtade's master hand-lettering, we created a postcard and signage to help the community see how easy and accessible composting really is.
We partnered with Surfrider Foundation NYC to throw a Rockaway beach clean up. Do-gooders met at Low Tide Bar where the first 40 people got a free-beer-wristband, and outfitted with trash-pick-up paraphernalia. We then hiked to Rippers, then Caracas, taking a moment to cheers ourselves. Then back to Low Tide Bar.
Before picking up 50 POUNDS of beach litter we hung out with Novel Swim over at the Riis Beach Bazaar with info on the Pipeline going straight through our backyard -- including this postcard we designed for Surfrider NYC.
CONSENT MATTERS
We did some tee shirt designed for Our Music My Body to print and wear at the PitchFork Festival. OMMB promotes consensual music experiences in Chicago, and is a collaborative campaign from Between Friends & Rape Victim Advocates.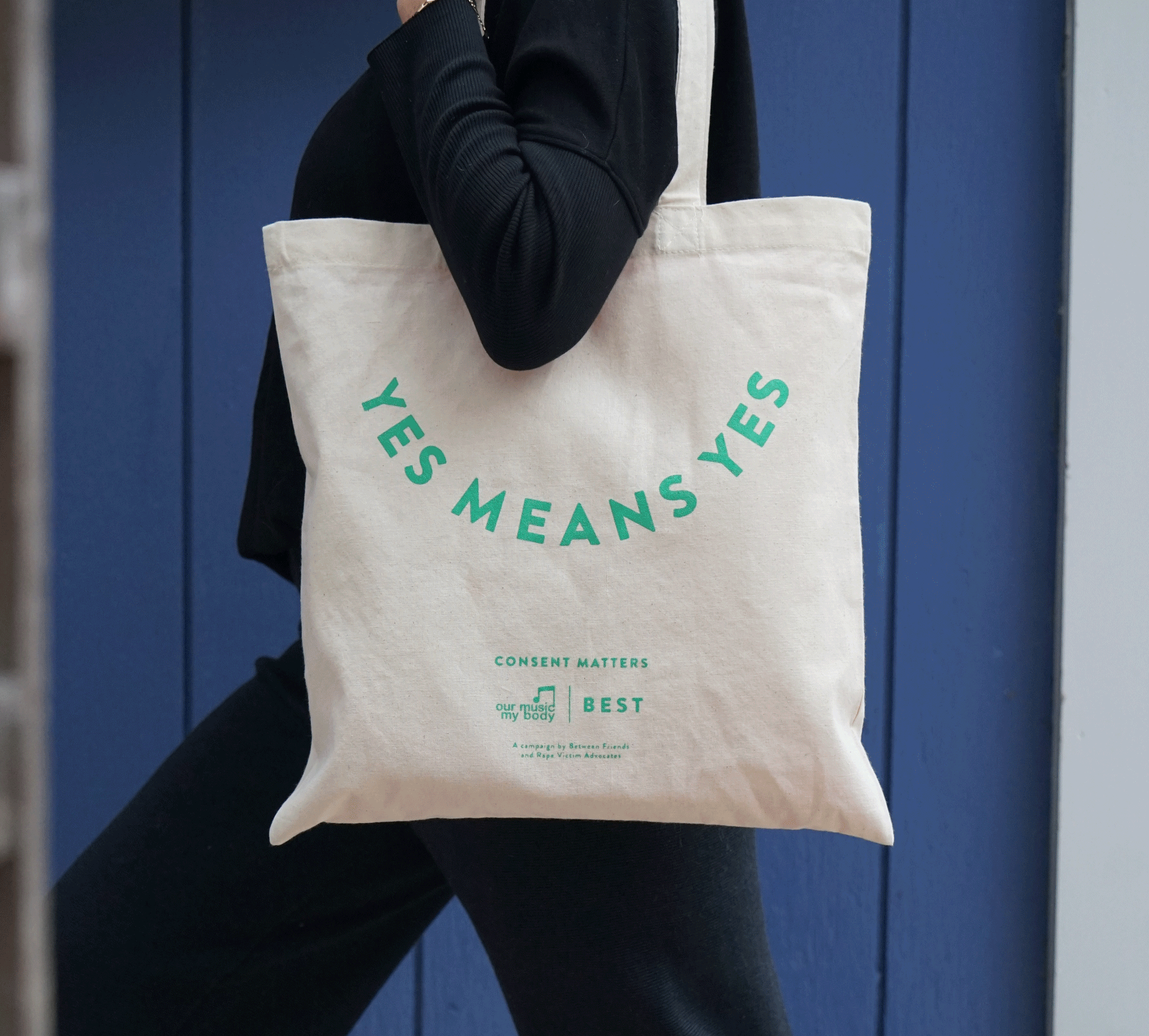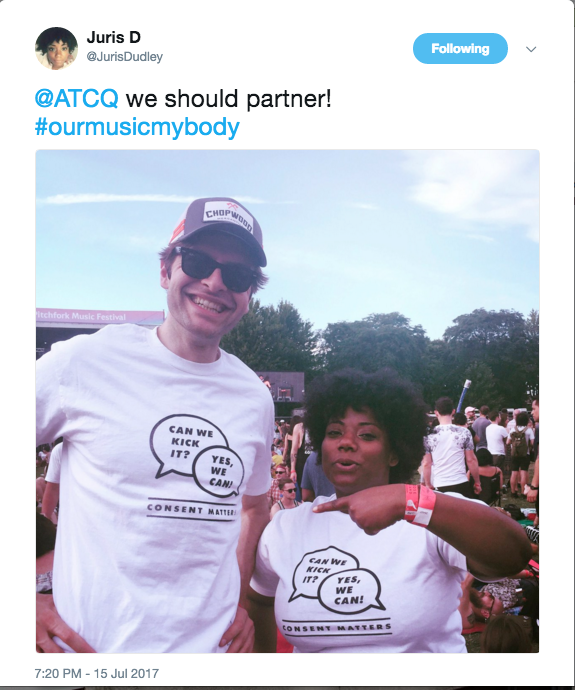 RALLY IN THE VALLEY
A weekend of Art and Action benefiting Upper Hudson Planned Parenthood kicks off at the end of July. Thanks to Mia Fabbri, they have a cohesive, fresh design system to brand the event. Look out for more on this, and get all the event info at rallyinthevalley.org.
Brochure design for for CAIR NY
The New York chapter of CAIR defends, represents, and educations nearly one million Muslims in the New York area. We are proud to help them design a brochure to support this. Check out their great work!
BIKINI ROADSHOW for Planned Parenthood
We revived the Bikini Roadshow for one night only at the Ace Hotel's Pop-Up shop for Planned Parenthood. We gaveout free hugs, and sold bikinis, weaves, zines, tees, and patches -- all to benefit our favorite womyn's cause.
RISE AND SHINE
We were proud to help host an upstate brunch to raise funds for the beautification of Planned Parenthood's Hudson Health Clinic. We SOLD OUT and raised $4,000+ to go straight to the Clinic. Florals provided by the sweet Petals and Moss.