BEST began as a collective of artists, producing two print publications a year. With a background in publishing, we aim to constantly create. Here is a sampling: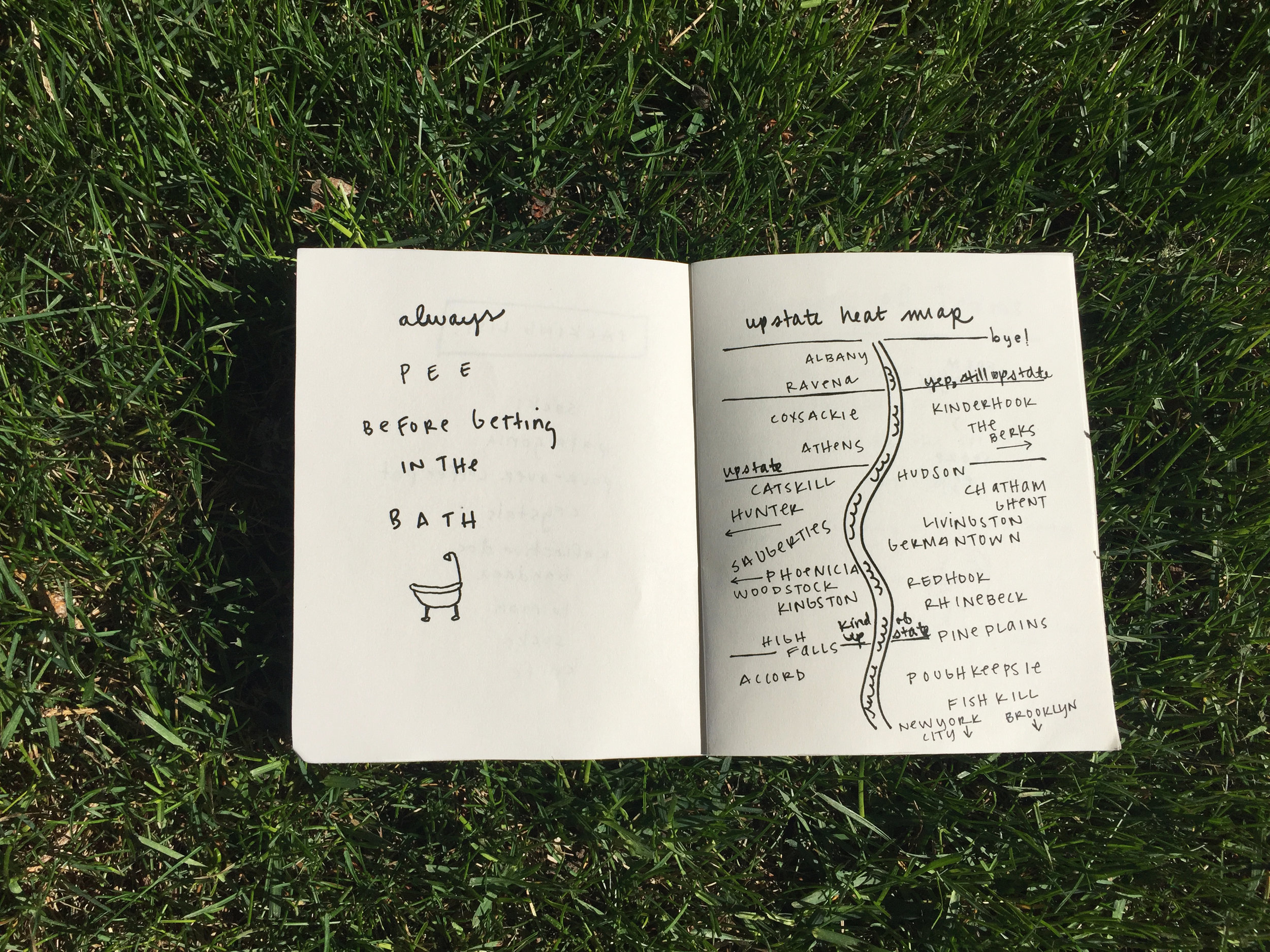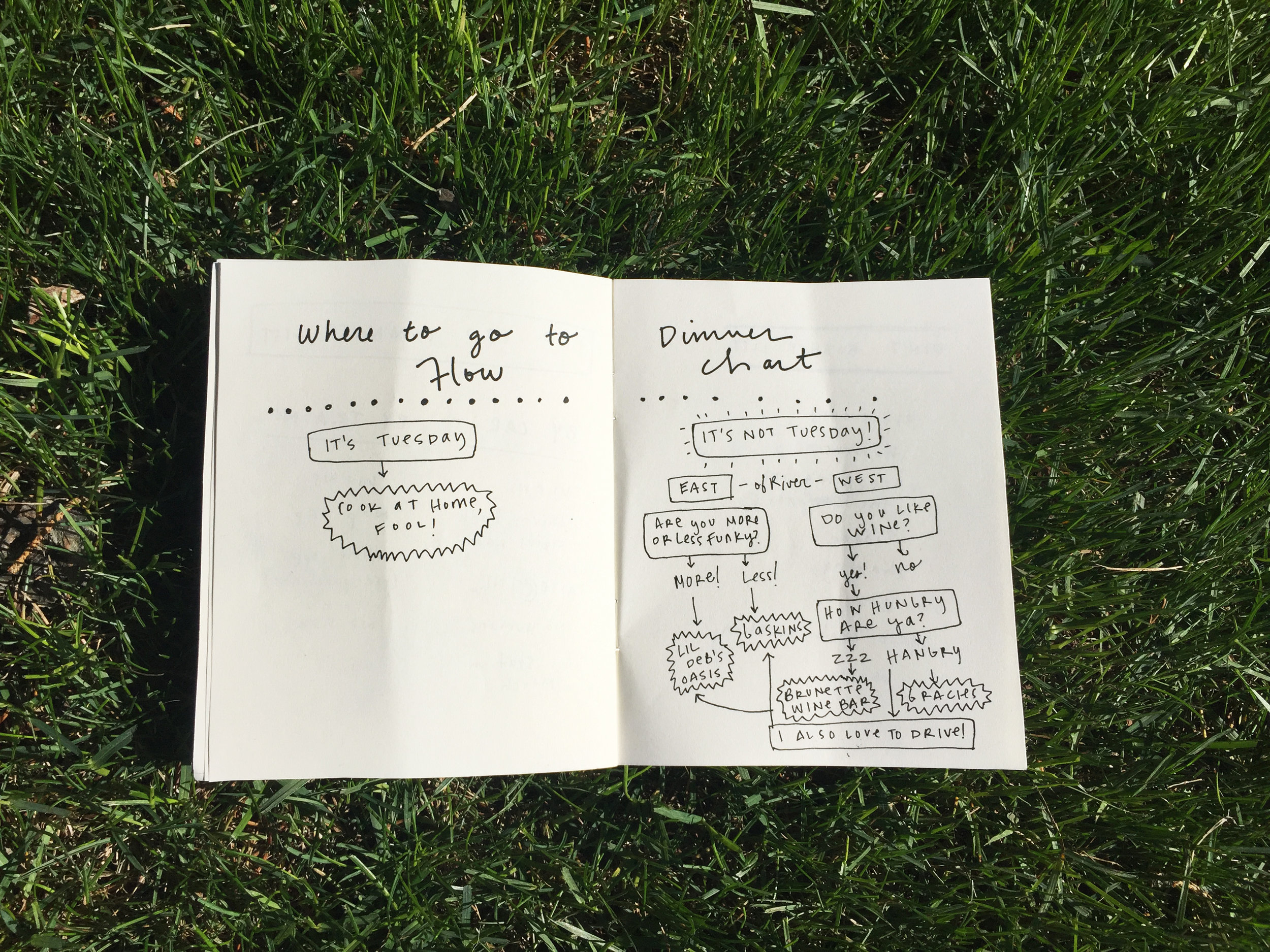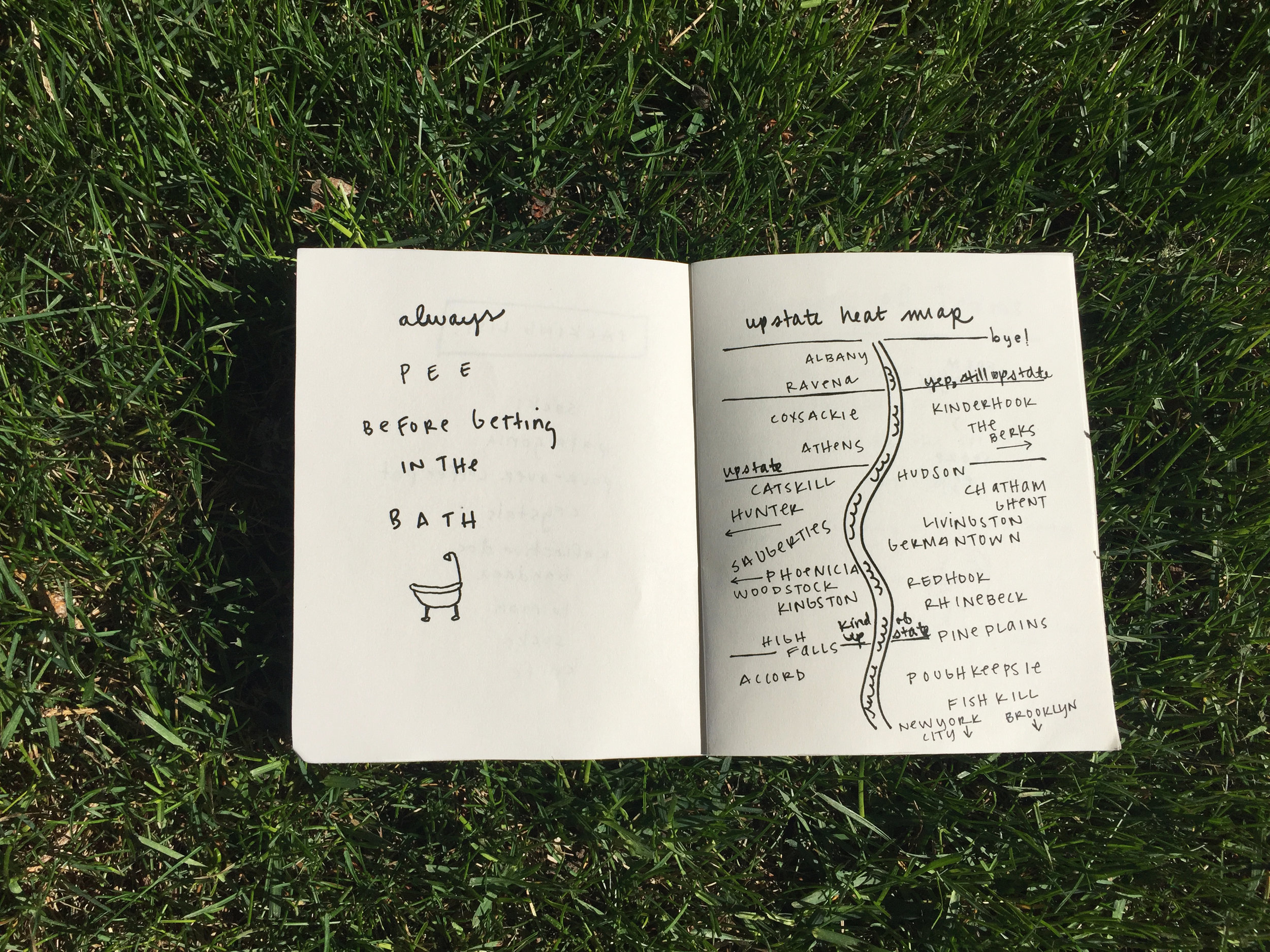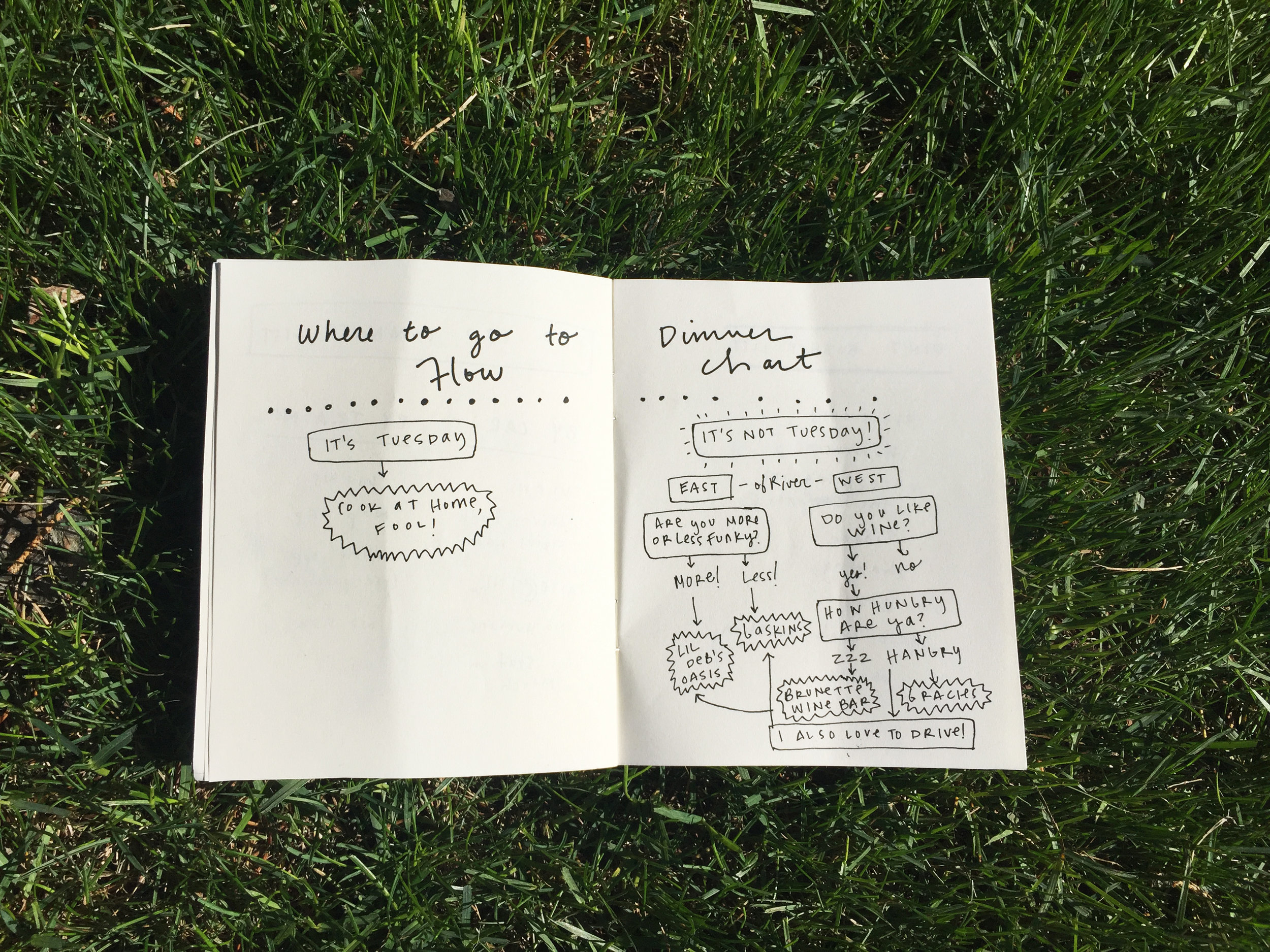 BACK TO THE LAND
A zine commemorating the tips & tricks learned as BEST expands its efforts to upstate New York.
PUSH PRESENT
A series of three zines released each Spring month until Summer hits. Based on on the classic societal definition of a Push Present, the zines are mini collections of everyday photography, illustration and written treats to encourage awareness and constant creation. You can buy the physical series here, or view PDFs of each below.
BEST WINTER 15 EDITION
The BEST Winter 15 issue is the third installment of the Collective's biannual print publication and includes the work of over 40 artists. The original photography, custom illustrations, and curated words ruminate on themes of aging, regret, and freedom. Each book is individually numbered and sold HERE. See a preview of some of the work on our VSCO Journal, and keep up with the W15 process #bts here!
We had a great turn out at our launch party on the Output roof in June. With partners the Bosco (party gifs here!), Sydney Reising, Negative Underwear, and BFA (profesh party photos here!), it was a celebration to remember.
BEST SPRING SUMMER 14 EDITION
Following the momentum of the first Edition, BEST SS14 expanded its content into a 36-page digital broadsheet (newspaper) with a beach shoot, interviews, illustrations of bikinis by region, a collaborative collection of girls jumping on beds, a hand-done gold feature, poetry collections, etc. A real blowout party was held in the fall at Gowanus's Sky Gallery with fortune cookies, DJ, the Bosco photo booth, exhibition of work, Sips & Bites catering, rose wine in cans and Pedal by Petal florals. Copies of the issue were sold at the event and online.
BEST WINTER 14 EDITION
A saddle stitched zine distributed at the brand's launch party at CultureFix gallery in New York in the spring of 2014.