Activating with our favorite peoples.
Need a little help in the event curation department?
We got you.
PIPE & VI'S TACO STOP
BEST gives back this fall with a pop-up breakfast taco and coffee stand to show our appreciation for the apple picking farmers of upstate Hudson, New York. Named after our dogs Piper and Violet, and riffing on the Midwestern "Walking Taco," we served up this hot breakfast treat (The Doggie Bag or The Greenie for our veg-head friends) using ingredients from local farms, and coffee from No. Six Depot in neighboring Great Barrington. Custom branding included a shed mural, packaging with local newsprint, custom coffee to-go cups, and road signs.
Check it out below or @pipeandvis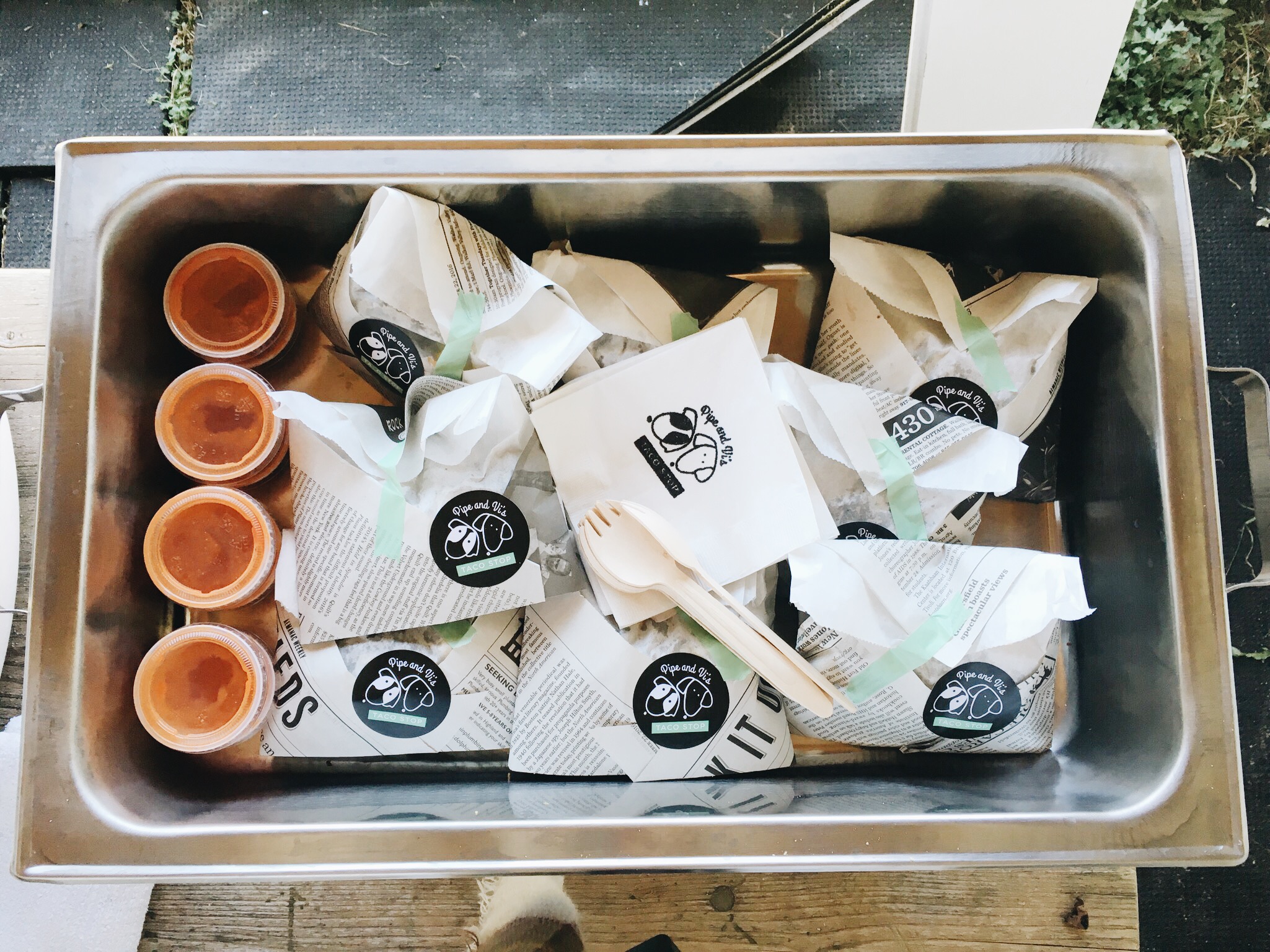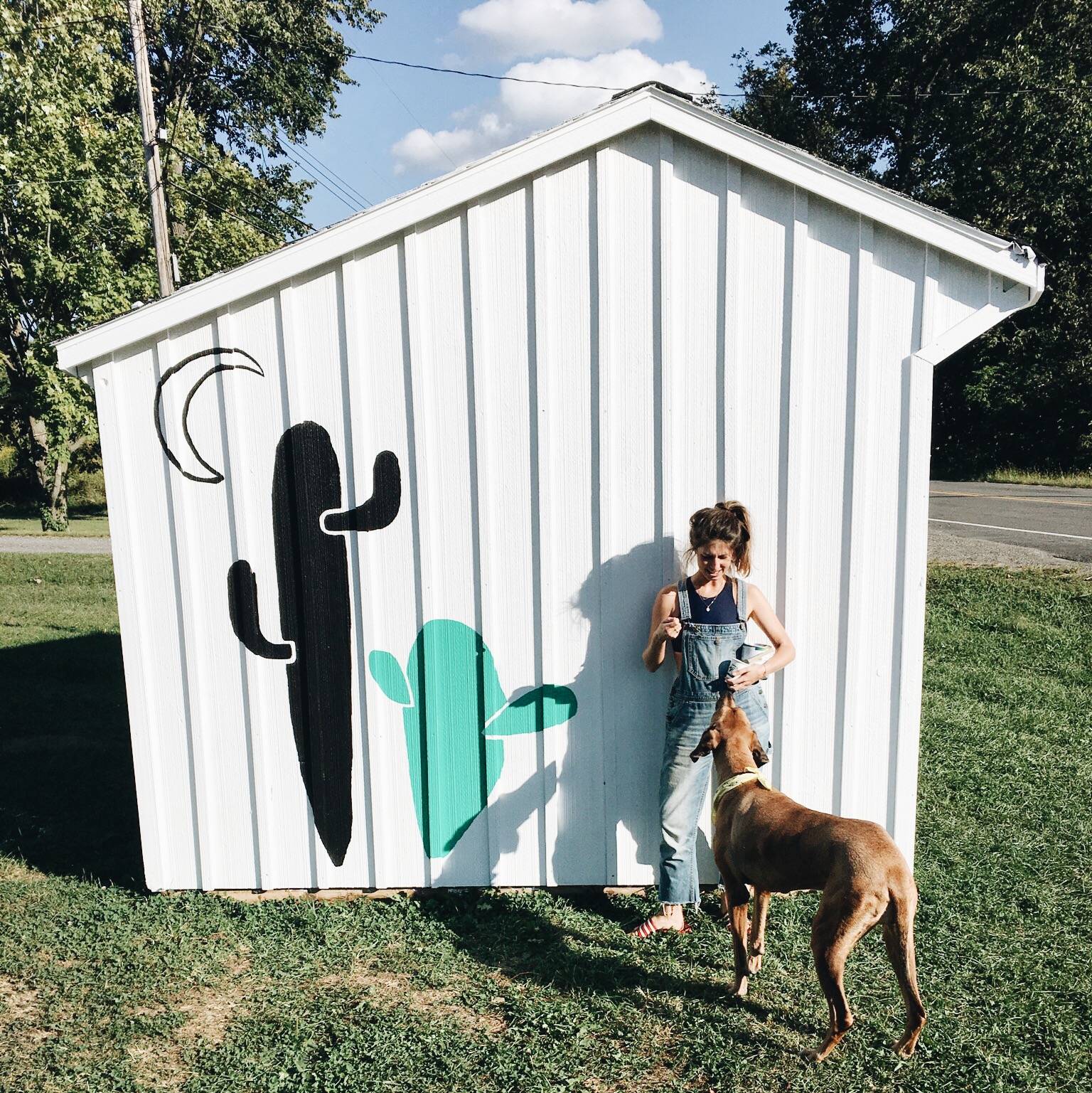 #GIRLGANG EXPERIENCE
Tapping into our feminine mystic, we worked with Two Eggs and Good For Nothing Embroidery to host a night of making at Concrete and Water this fall. BEST gals were on hand to sketch your portrait blind, and deliver your horoscope str8 from Susan Miller.
KOKOMO, NY
We joined the gals from Local Creative to perfect our chemistry one Sunday in September at The Palms, Rockaway. Cocktails by Ilegal Mezcal, custom beer koozies, jams by our favorite DJ Louie XIV, custom screenprinting on B.Y.O.denim by Two Eggs, merch by Off Season, an Australian Gold misting station and postcards to send home (email keepitbestkeepitbest@gmail.com and we'll send ya one).
SALON II
Artist Michael DeSutter lead an invite-only group of aspiring collage artists in a late summer night of cocktailing, crafting and networking.
#ATHAHAMPS
Celebrating BEST's Very Own, Attie James of Atha Paints, we joined POOLSIDE Collective to host the artist's showing of her newest collection of works at The Montauk Beach House out east. Custom booklets, disposable cameras and signature Zinco cocktail chilled.
BEST W15 RELEASE PARTY
To celebrate the release of the third issue of BEST, Winter 15, we got down at OUTPUT one Thursday in June. With support from the Bosco, Negative Underwear (custom T&A polaroid station), BFA, DJCFLO and Sydney Reising, this was our largest throw-down yet.
#vistapointpopup
Alison, Attie and Lela drove up the Pacific Coast Highway meditating, journaling and photographing their experience after reading A Field Guide to Getting Lost for the BEST Winter 15 issue feature. Annie would later write a triptych of poems based on the theme of migration to accompany the piece.
Before the issue's feature was released, a selection of the images were curated and displayed in a one-week pop up show at Sky Gallery in Brooklyn. A reception was held sponsored by Blue Bottle Coffee, and the prints were sold online. A write up on the show can be viewed here.
"I threw the sun up in the air like a dove / And it flapped down slowly, / Easing my love, and taking sky down, too, / as it landed in silence toe by toe." - from Migration by Annie Georgia Greenberg